3 DAY UK MAINLAND TRIAL ON ALL USED SADDLES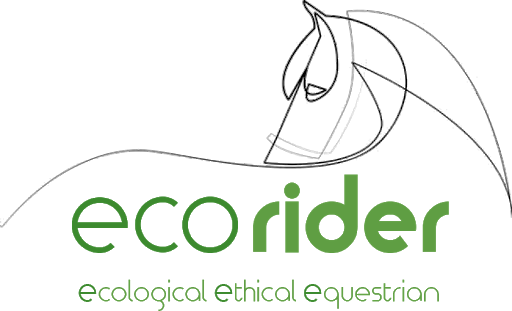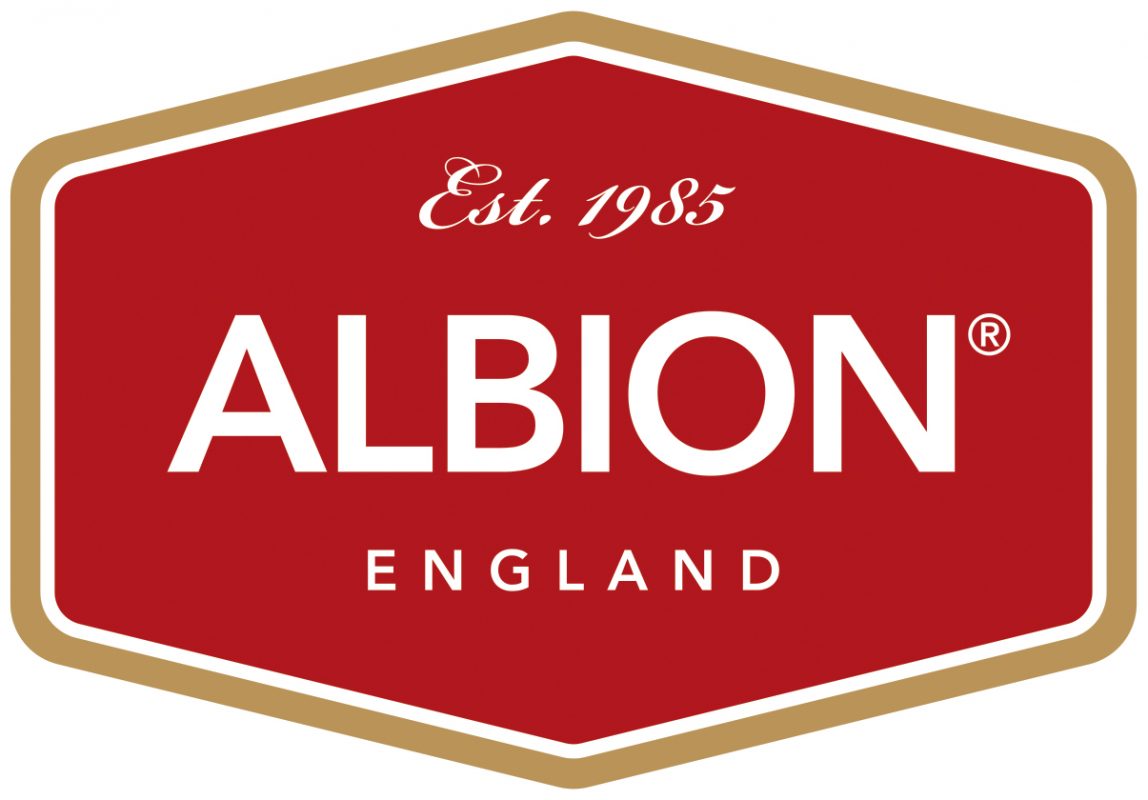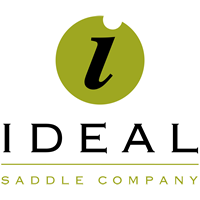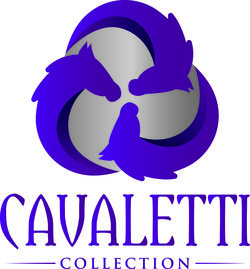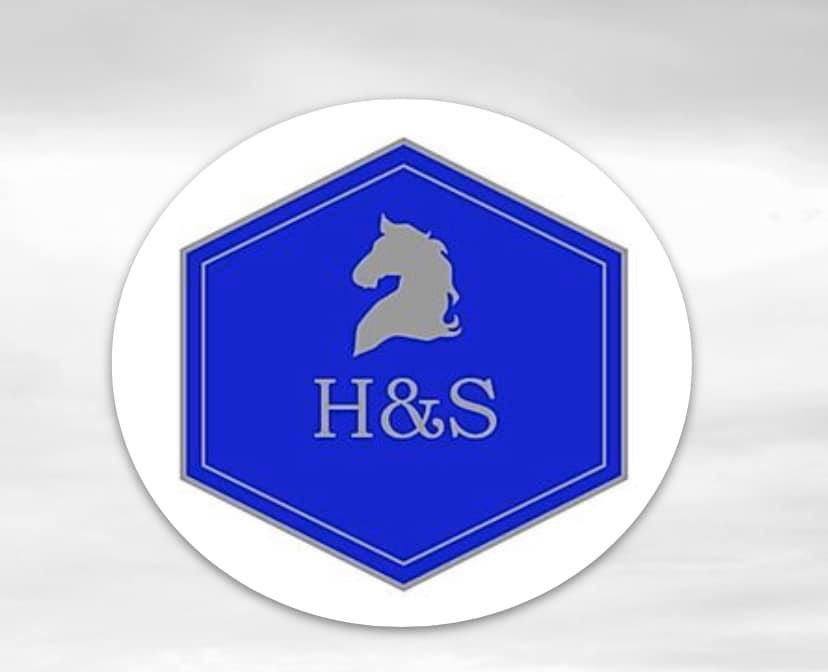 Expert Saddle Advice
Purchasing a new or used saddle can prove to be an invaluable investment, particularly with the correct advice and support on hand to help you. At Harris Horsewear and Saddlery we are qualified professionals who can help fit, repair, alter and advise which make model and size would be the most suitable for you, and your horse, to suit all disciplines and enhance rider performance, in and out of the competition ring.
We also have a wide selection of saddle accessories for you to choose from, including bridles, girths, saddle cloths and pads, stirrups, stirrup leathers, premium leather care and much more, providing you with access to all the different types of equipment you may require, at affordable prices.
Whatever your saddle requirements may be, we are on hand and here to help. Visit our shop at Bromley Farm, here in the heart of Sheffield where you will have access to hundreds of different saddles from some of the world's leading brands.
Shop saddles
Important Information
We recommend to get a saddle fitter to check the fit of the saddle during your 3 day trial and to ensure the saddle is fit for purpose.
If the saddle is not suitable, you must notify us by email info@harrishorsewear.co.uk and return the saddle to us on the 3rd day of the trial.
Once the saddle has arrived back to us, the saddle is inspected and a full refund will be issued minus the £25 trial/admin fee.
You are liable for postage outwards, and inwards if the saddle is to be returned. We charge £25 delivery to get the saddle to you. This is non-refundable.
Absolutely over the moon with my new saddle . My horse was unhappy, not moving forward andjogging due to my old saddle not fitting correctly. Rachael did a fitting very professional and friendly. Straight talking advised me why he was sore and how to correct it with the correct saddle. Within days my horse is so relaxed . Thankyou Rachael .
Rachael is very thorough, professional, & very knowledgable. My horse now has a correctly fitting saddle & is a lot happier for it. Highly recommended. A super tack shop with all sorts of must haves, will definitely be back.
I rang Rachel in a panic after being let down by my previous saddlefitter. She was so down to earth and pleasant and arranged to come out and help me within a couple of days. She was incredibly professional and when she was fitting the saddle, she explained what she was doing and looking for. She knew I was on a tight budget and she was very respectful of this. She took the time to make sure my horse was sound and ok to be saddled before starting the fitting and was so kind to her. I cannot recommend her enough! One very very happy customer!! I won't go anywhere else for saddle fittings now!!