Fully Qualified SMS Saddle Fitter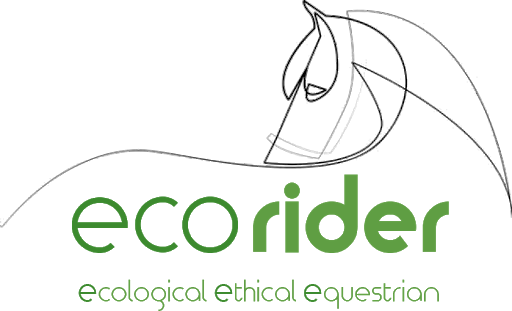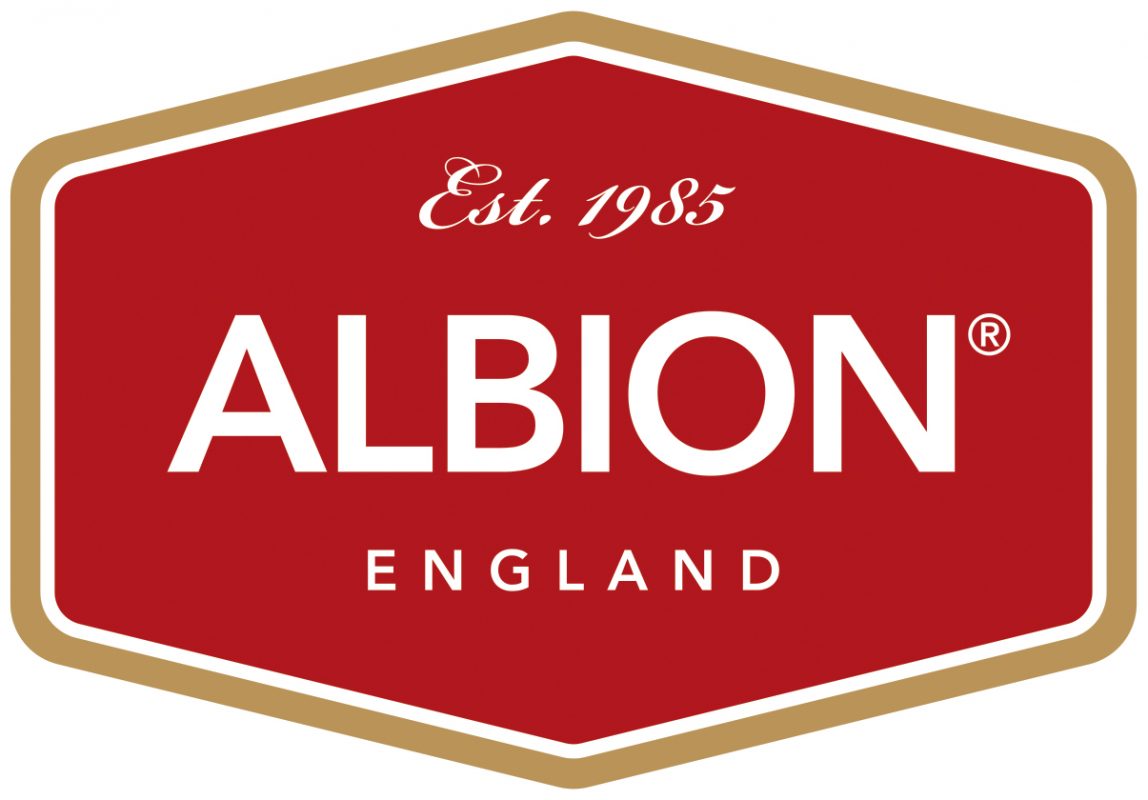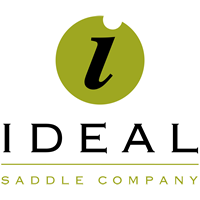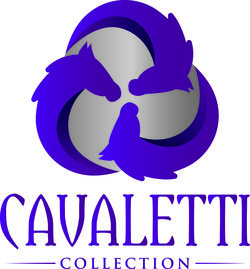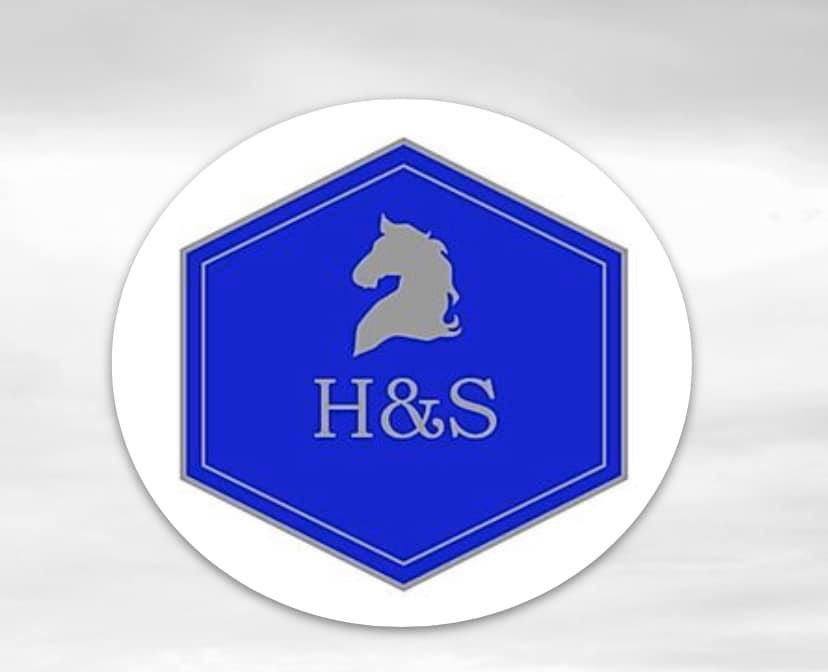 SMS Saddle Fitting Service
We understand how important it is to find the right saddle for you and your horse the comfort & bond between horse and rider are paramount. Whilst we offer a wide range of saddles for you to trial you may need the professional help & services of our fully qualified, registerd SMS saddle fitter for your piece of mind.
We can come out and provide you with a professional friendly saddle fitting service in the Yorkshire area, bringing a selection of suitable saddles for you to try. Alternatively you can visit us onsite at the shop for your fitting where you will have full use of our facilities and ample parking for your horsebox or trailer.
Enjoy a coffee and browse our equestrian supplies for horse & rider.
Please note saddles which have been professionally fitted by ourselves cannot be refunded only exchanged.
Shop saddles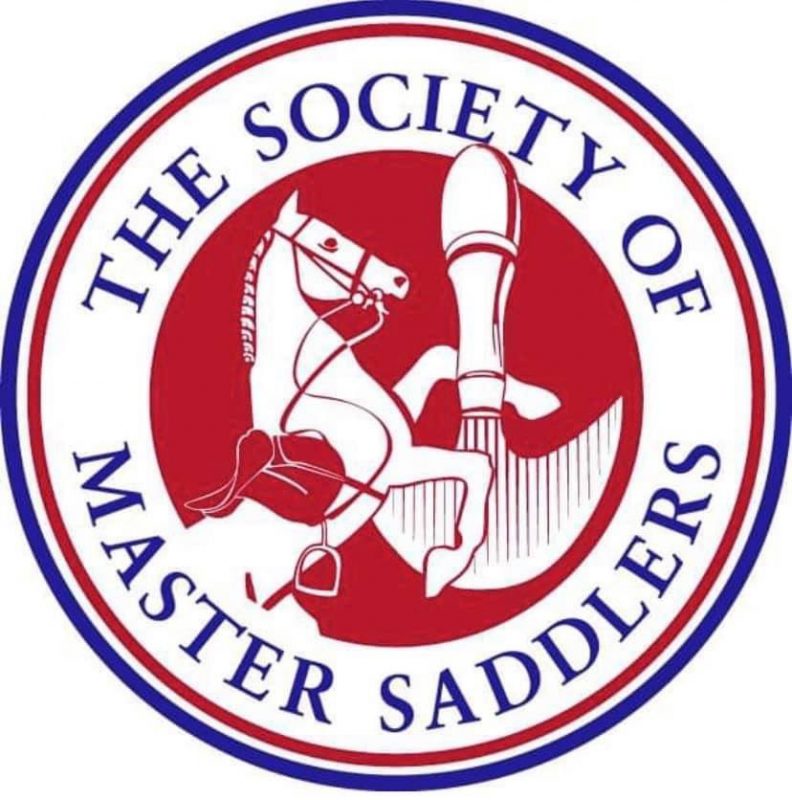 Flocking Service
At Harris Horsewear and Saddlery we advise you have your saddle checked regularly. This includes not only the flocking be it uneven, hard, lumpy or completely worn, but also your girth straps and any lose stitching must be safety checked.
We can carry out all of these safety requirements from, small repairs, replacement girth straps, small flocking adjustments to taking the whole pannel out and performing a total reflock.
Whatever your requirements we are here to help.
Absolutely over the moon with my new saddle . My horse was unhappy, not moving forward andjogging due to my old saddle not fitting correctly. Rachael did a fitting very professional and friendly. Straight talking advised me why he was sore and how to correct it with the correct saddle. Within days my horse is so relaxed . Thankyou Rachael .
Rachael is very thorough, professional, & very knowledgable. My horse now has a correctly fitting saddle & is a lot happier for it. Highly recommended. A super tack shop with all sorts of must haves, will definitely be back.
I rang Rachel in a panic after being let down by my previous saddlefitter. She was so down to earth and pleasant and arranged to come out and help me within a couple of days. She was incredibly professional and when she was fitting the saddle, she explained what she was doing and looking for. She knew I was on a tight budget and she was very respectful of this. She took the time to make sure my horse was sound and ok to be saddled before starting the fitting and was so kind to her. I cannot recommend her enough! One very very happy customer!! I won't go anywhere else for saddle fittings now!!